Spielhaus
2015
Stalla Libra Art Space
Sedrun, Switzerland
Organised and curated by
Fabio Hendry
Together with 20 other recent Royal College of Art graduates, we spent a month in Sedrun- a town in the heart of the Swiss Alps- to design and build a play space in the art space Stalla Libra.
Divided into four smaller groups we designed and constructed a series of large-scale games, installed in the separate rooms of the space. The collaborative project transformed the previously disused barn, into a communal
Spielhaus
welcoming local kids as well as seasonal visitors.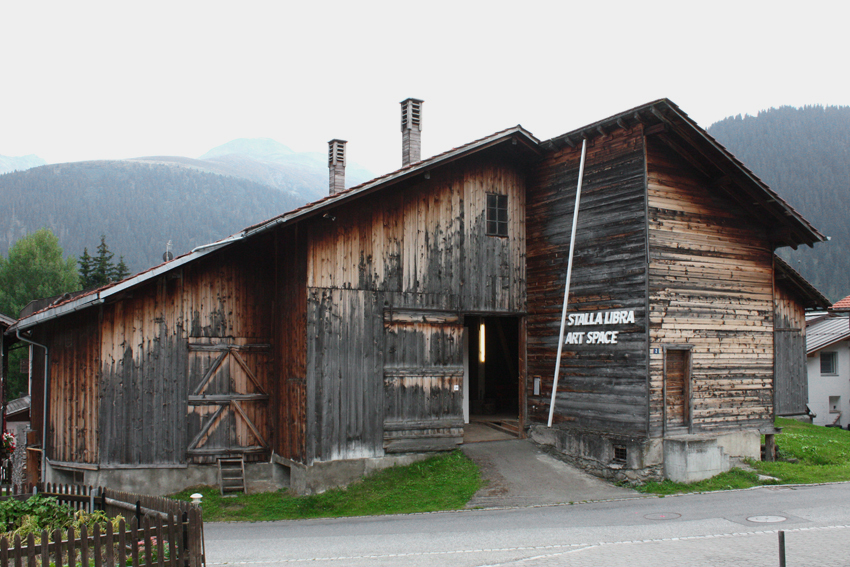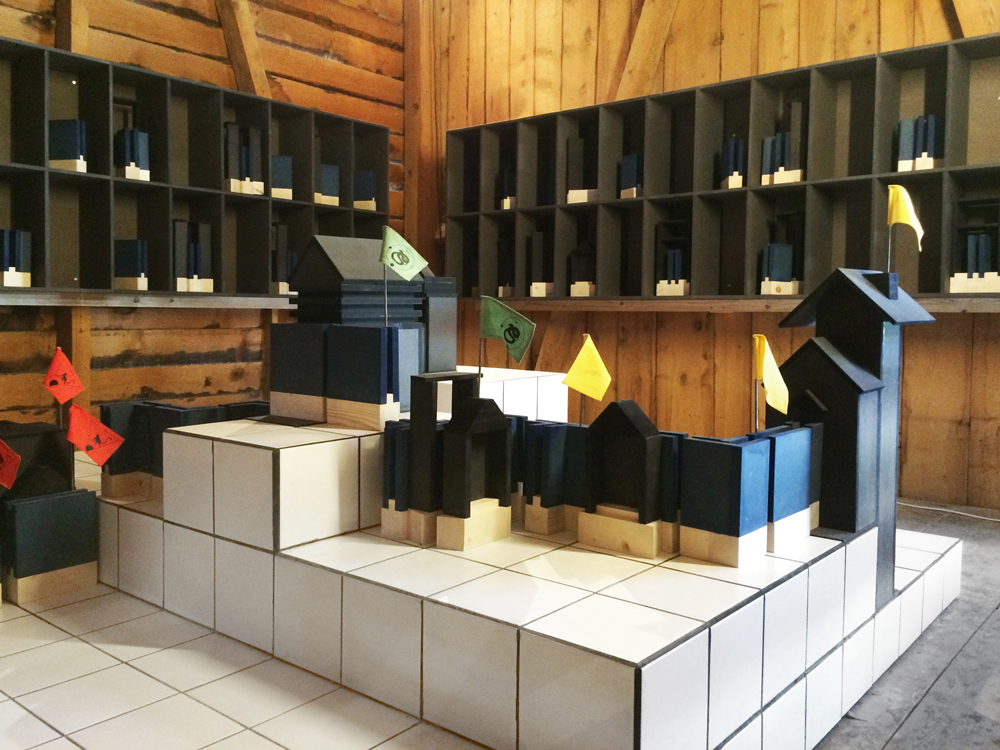 Spiel ︎
Work